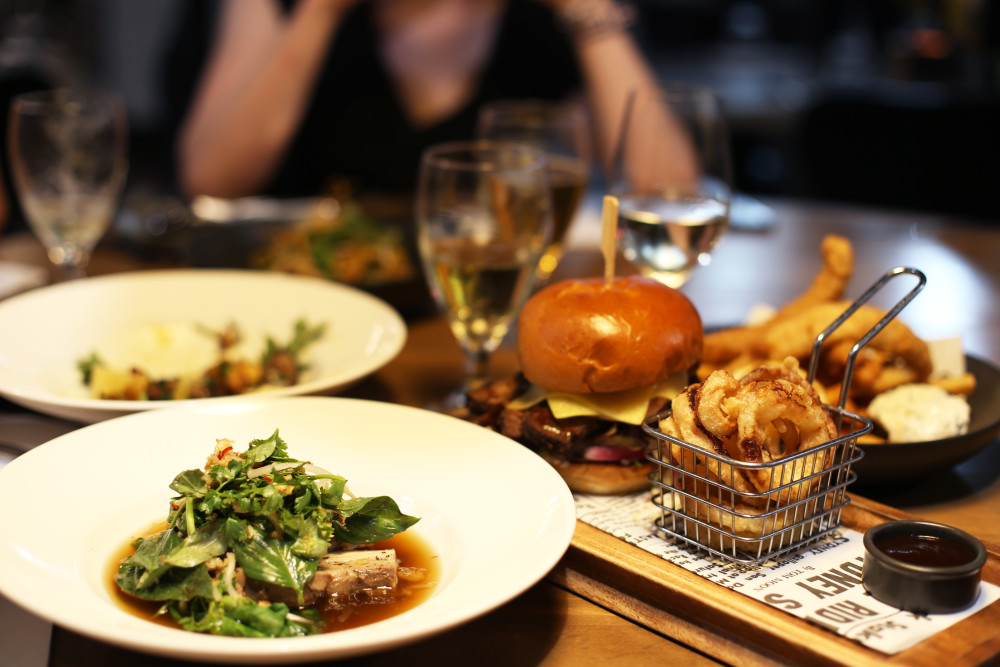 Exciting news! We're inviting Bare Bones Society customers to create House Accounts with us. House Accounts are a new way for you to pre-pay at Bare Bones and get a substantial bonus for doing so. You can use your House Account at both locations for anything we offer and it can also be shared with friends and family.

All House Accounts are managed digitally with the inKind App which allows you to pay your bill directly from your phone, communicate with us via text, receive rewards when you refer friends & family, integrate your Uber account, add your dining preferences and more.

House Accounts can be used to pay for food, beverage, alcohol and private events. Please note that we'd appreciate a maximum spend of $500 per transaction when using your House Account.
– Bare Bones Society Team